Stationary Power generation
Hydrogen fuel cells are becoming more and more prevalent in stationary applications, serving as power generators that produce reliable, efficient, and stand alone energy. The use of fuel cells in genset applications is key in sectors that require clean energy for remote locations, high-demand, power disruptions or outages, and can help strengthen grid resiliency. With higher energy efficiency, low maintenance, no noise and vibrations compared to diesel generators, fuel cells are more cost-effective in the long run. They offer a promising solution for meeting energy needs in an environmentally friendly and economical manner.
There are multiple applications requiring a stable supply for their proper operation, with high efficiency and continuous operation.
Stationary Applications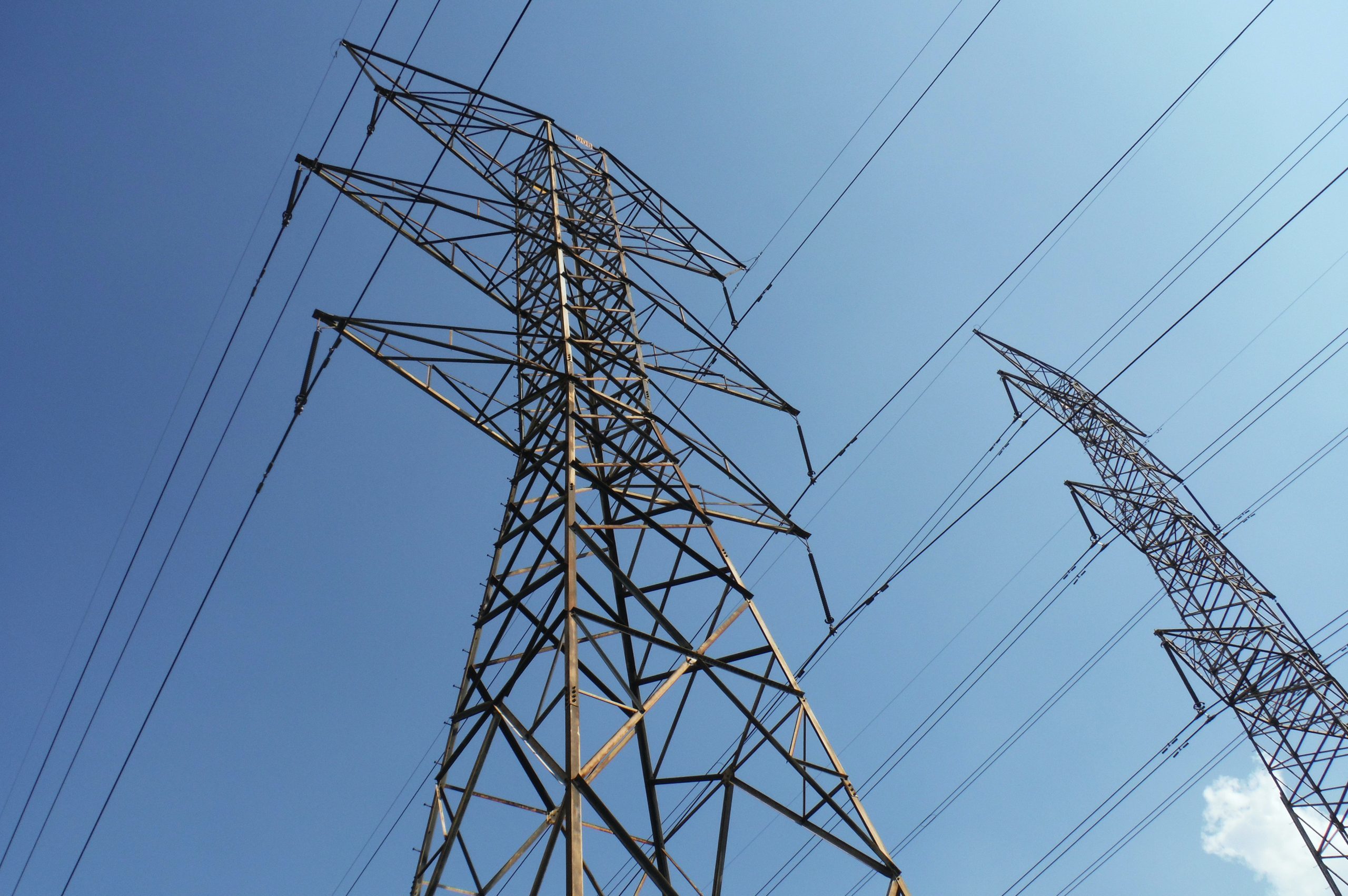 Off-Grid Stationary
Power Generation
A hydrogen power generator also known as a genset, is a technology that can provide off-grid stationary power generation to your site without needing to be connected to the electrical grid. It is used as the primary power source for locations that are not connected to the grid. Hydrogen gensets are versatile and can be used in various settings, such as construction sites or remote outdoor locations. Additionally, they are relatively low maintenance, making them a cost-effective and efficient solution for your power needs. Our product, reliable and effective, can provide a convenient and practical solution for your power requirements.
Examples of off-grid stationary power generation applications:
Events
Construction sites
Ports
Entertainment
Mining
Logging
Oil and gas
On-Grid Stationary Power Generation
INOCEL's hydrogen fuel cells can be used as complimentary source of energy, thereby strengthening grid-reliability. There are several use cases where INOCEL hydrogen powered systems can be applied for:
Load shedding: balance supply during peak demand to reduce the demand on the grid by temporarily switching off the distribution of energy to certain geographical areas,
Economic dispatch: optimized process that determines a combination of generators and levels of electricity output to meet demand at the lowest cost. During periods of high energy demand on the grid, hydrogen fuel cells can help reduce costs by providing a predictable power supply. This innovative application can thus contribute to better energy management, cost reduction for users, and help balance traditional energy sources,
Micro-grids:

Autonomous grid which is produced by renewable energy that is stored in the form of hydrogen, which can be used by fuel cell generators to produce power.
Back-up Stationary Power Generation
For this application, the fuel cell system intervenes in the event of a power cut, which can be critical for installations where an outage in electricity grid can have serious consequences. Although it is common to use diesel generators that start up in the event of a power outage, hydrogen fuel cells are now a game changer with more reliable and robust alternative for your electrical system and can be used continuously. INOCEL's fuel cell systems are unique for their high reactivity, ensuring that power is delivered without delay. Additionally, the use of fuel cells is cost-efficient in terms of maintenance, as they require less maintenance with a longer lifespan than traditional diesel generators.
Examples of applications with a need for backup power generation:
Data centers
Hospitals
Industrial applications
Buildings
Telecommunications
INOCEL Fuel Cell Key Benefits
Contact
Are you interested in learning more about our stationary power generation applications ? We would be delighted to provide you with additional information and answer any questions you may have.