INOCEL Announces the installation of its Giga factory in Belfort, a New Milestone for High-Power Fuel Cells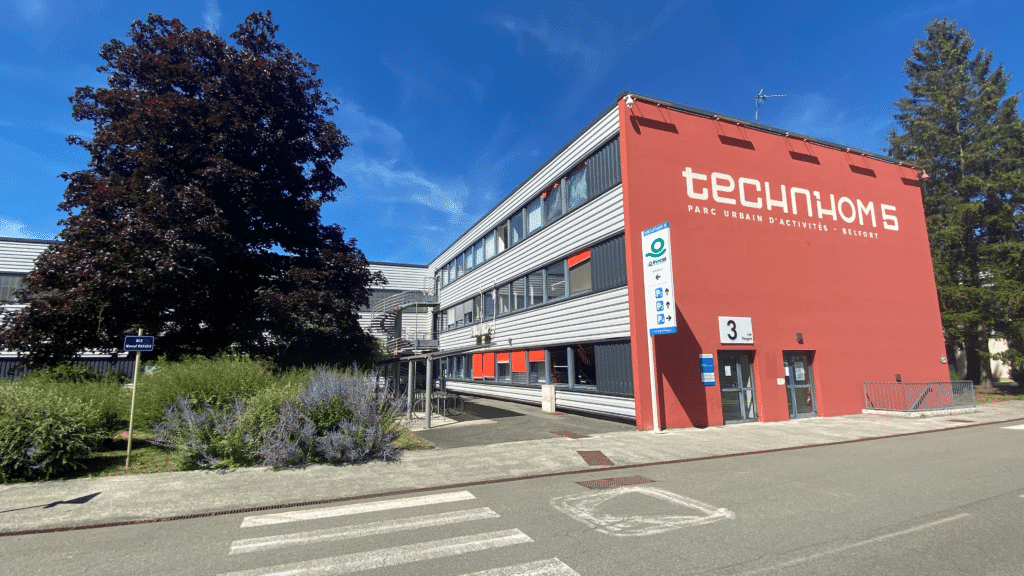 INOCEL, a major player in decarbonization with its revolutionary fuel cell, has announced the installation of its high-volume production plant in Belfort, Bourgogne-Franche-Comté. The objective is to produce the most powerful, compact, and efficient low-temperature fuel cell on the global market (300 kW) from 2024 and to reach the production of tens of thousands of units per year by 2030. In three years, the INOCEL Z300 fuel cell will be ready for production. Belfort was chosen as the location for its gigafactory, a territory known for being a precursor in the hydrogen sector and with a strong industrial ecosystem.
INOCEL provides an unprecedented response to decarbonization issues for stationary electricity production, heavy land mobility, or maritime transport. Its efficient, durable, compact, reactive, and modular system already stands out in the global hydrogen solutions market. The INOCEL fuel cell overcomes technological barriers by enabling the use of hydrogen systems for industrial use cases for which there is currently no efficient solution. With a 300 kW product available from 2024, INOCEL positions itself as the only actor in the very high-power fuel cell and prepares for future generations of a 500 kW power product range.
To meet the strong market demand, INOCEL announces the installation of its 4.0 production plant in Bourgogne-Franche-Comté, in Belfort, in the Techn'hom business park. As a complementary product to existing solutions, the INOCEL fuel cell will help establish French and European sovereignty in hydrogen with its very high-power fuel cell solution. The company aims to produce its fuel cells at a volume, quality, and price level expected by the market. The production site of over 15,000 m² must indeed support the production of tens of thousands of units per year and provide turnkey solutions to industrialists from 2024. The annual production target by 2030 is 30,000 fuel cell systems per year.
INOCEL will recruit more than 150 people by the end of 2024, 700 people by 2030, and has made the strategic choice to develop in a region recognized for its key skills and complementary industrial ecosystem. This site will complement the Grenoble R&D center of 60 employees, a technological hub close to world-class research entities such as the CEA, whose technology used by INOCEL is derived from.
By choosing Bourgogne-Franche-Comté, INOCEL benefits from strong support from a territory that is a precursor in France in the field of hydrogen. The establishment of its plant will boost the employment basin as well as an industrial sector that supports a cutting-edge hydrogen industry. Finally, and in a logic of global decarbonization, the INOCEL plant is designed to have the lowest possible environmental impact.