INOCEL selected for the first edition of the French Tech 2030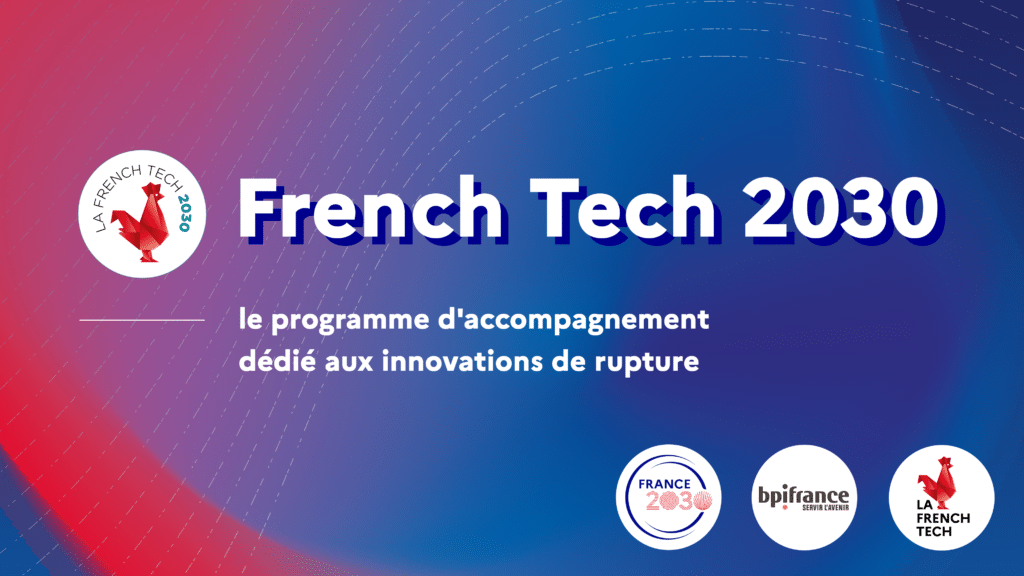 INOCEL has been selected as part of the inaugural cohort of the French Tech 2030 program. This ambitious program is led by the Secrétariat Général à l'Investissement, in collaboration with Mission French Tech and Bpifrance. Over the course of a year, INOCEL will be supported by Mission French Tech in developing innovative solutions to societal and sovereignty challenges.

The cohort brings together 125 emerging players aligned with the strategic verticals of France 2030. These verticals are ecological transition, healthcare, digital, agrifood, new technological frontiers, and education. Among the winners, 38% are involved in the ecological transition, highlighting INOCEL's crucial role in building a sustainable future.

The participating companies were selected from 844 applications following a rigorous process led by representatives of the Directorate General for Enterprise, the Directorate General for Research and Innovation, the Defense Innovation Agency, the Health Innovation Agency, and the General Commissariat for Sustainable Development. The selection criteria were based on the companies' contribution to the specific objectives of France 2030 and to the consolidation of France's industrial and technological sovereignty.

INOCEL is proud to be one of this year's winners, which proves the company's economic and technological maturity. This recognition strengthens our position as a technological leader and will enable us to seize new economic, social, and employment opportunities.

As a winner of French Tech 2030, INOCEL will receive full support from Mission French Tech. The company will be accompanied by a start-up manager and will be in contact with the 60 "French Tech Correspondents." INOCEL will also benefit from support on regulatory, normative, commercial, and industrial aspects, as well as increased visibility in France and internationally.

Bpifrance's reinforced support will give INOCEL access to public funding under France 2030, as well as opportunities to meet public and private buyers.